Quick Start

Quick Start
Installation
Step 1: To install the GENESIS software use Genesis setup, you received or downloaded previously, to a folder of your choice.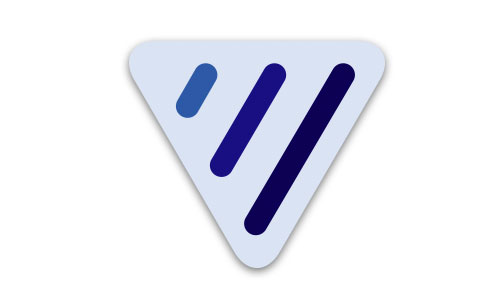 Step 2: To start the application execute "GENESIS-hatching.exe" e. g. by double clicking on the program file or on shortcut on desktop.
Step 3: Get your personal license file by sending us your Device-ID via e-mail to support@amsis.de.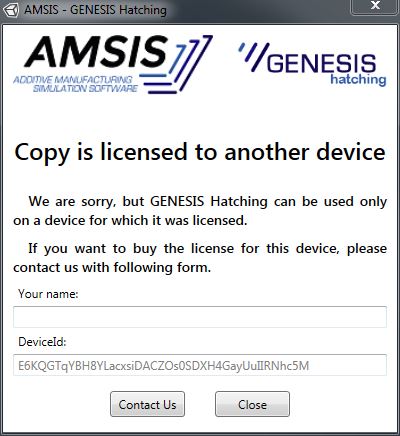 Step 4: Wait for response and put the received license file "License.lic" in the program folder (where "GENESIS-hatching.exe" is located).
Examples
Step 5: For the described tutorial and for your own testing purposes we provide a few STL-files: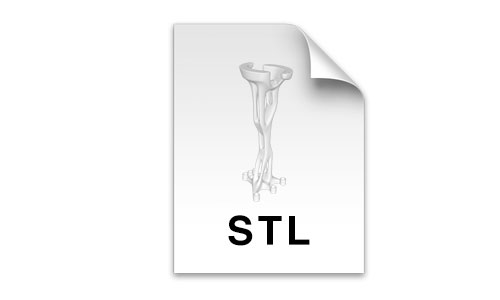 Contact & Support
If you need any help, do not hesiate to contact us. Or if you like to give some feedback please write to support@amsis.de.